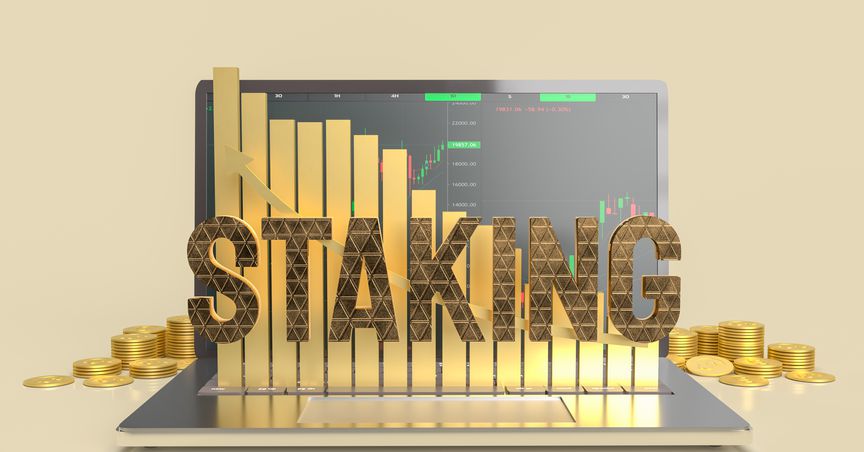 MoonBear.Finance (MBF) is primarily a Binance Smart Chain protocol that allows investors to earn passive income through staking. This community-driven crypto also offers autonomous buybacks wherein, the protocol doesn't burn the buybacks, but puts them in a staking rewards pool.
According to the project's whitepaper, MoonBear.Finance is largely inspired by tokens. such as SafeMoon, HEX, etc., and derives the very best to reward its long-term holders and stakers. The MoonBear.Finance is unique as it is fully upgradable and due to its versatility, it doesn't react to market changes, thereby protecting its holders' investments.
Related read: Experts predict Bitcoin's healthy rally. What's in store?
On 20 June, the MBF crypto was witnessing a rally of 1.99% as per CoinMarketCap.
Why is MoonBear.Finance rallying?
Although the exact reason for the MoonBear.Finance crypto's rally is still unclear, but the token has been generating gains for the past 14 days. In a matter of 15 days, the MBF crypto has witnessed gains of over 7.6%, while in the last seven days it has given returns of 9.4%.
According to its whitepaper, since January 2022, the MBF crypto is said to offer a 'Bear Pay Day', which is a concept that is inspired by the HEX. One such 'Bear Pay Day' is expected to be held on 25 June, and that might be the reason it is rallying today.
The protocol aims to launch the NFT marketplace and had recently opened a voting session for the same.
Related Read: What will Valereum's NFT Open Marketplace platform offer?
How is MFB crypto faring?
The 4148-ranked MoonBear.Finance on Monday was trading at US$5.13e-7 with a trading volume of US$54,796.13, as per CoinMarketCap. The token boasted a fully diluted market cap of US$514,477 with 1,000,000,000,000 MFB coins in circulation.
Though it's still in the process of establishing itself on a larger scale, the little-known crypto has managed to make a mark with its NFT sneak peek. Whether the token continues with its rally or not remains to be seen as many cryptos have failed their investors amid extreme volatility in the market. The participants should be cautious about the whole situation and think before investing.
Risk Disclosure: Trading in cryptocurrencies involves high risks including the risk of losing some, or all, of your investment amount, and may not be suitable for all investors. Prices of cryptocurrencies are extremely volatile and may be affected by external factors such as financial, regulatory, or political events. The laws that apply to crypto products (and how a particular crypto product is regulated) may change. Before deciding to trade in financial instruments or cryptocurrencies you should be fully informed of the risks and costs associated with trading in the financial markets, carefully consider your investment objectives, level of experience, and risk appetite, and seek professional advice where needed. Kalkine Media cannot and does not represent or guarantee that any of the information/data available here is accurate, reliable, current, complete, or appropriate for your needs. Kalkine Media will not accept liability for any loss or damage as a result of your trading or your reliance on the information shared on this website.