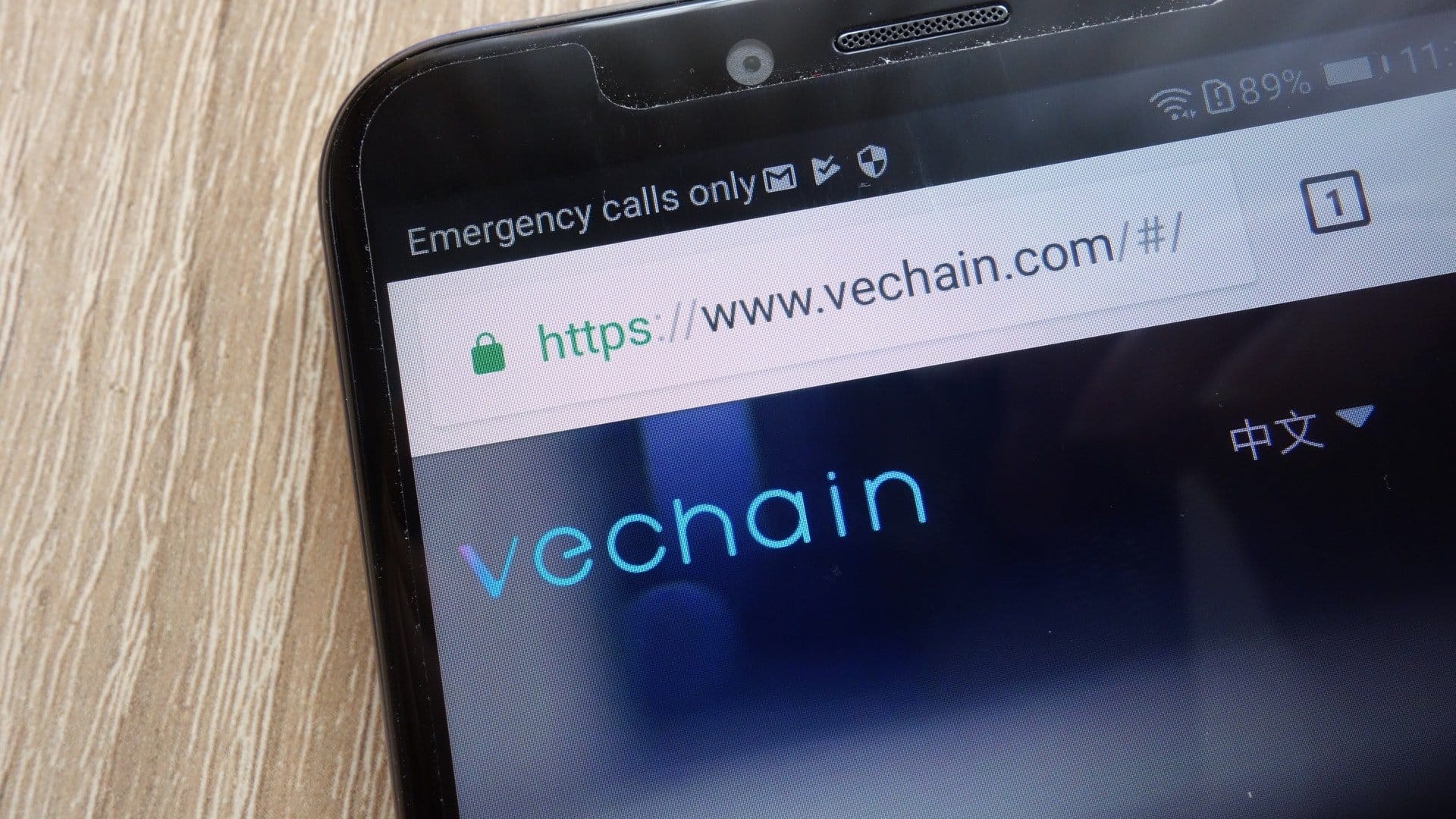 The VeChain price is at a critical support level. The VET price has crashed by more than 75% from its all-time high. Its market valuation has also crashed to just $4.3 billion. Its ranking among cryptocurrencies has also declined to 23 while the volume of the coin has slumped. This price action is similar to that of other cryptocurrencies like Cardano, Polkadot, and Bitcoin.
Why VeChain dropped. There are several reasons why the price of VeChain has crashed recently. The most obvious one is that the drop is part of the overall drop of cryptocurrencies. In the past few months, the prices of all cryptocurrencies has crashed by more than 50%. Their total market capitalization has fallen from more than $2 trillion to more than $1.3 trillion.
Second, the VeChain price has dropped because its rally was unsustainable. For one, the coin rallied by more than 5,500% from the lowest level in 2020 to the YTD high. In most cases, asset prices tend to crash after staging such a parabolic move.
Third, VET crashed because of the actions by China. In the past few months, the country has intensified its crackdown of cryptocurrencies. It has done that by cracking down on mining and asking banks and other financial companies to avoid the sector. So, will VeChain ever recover?
VeChain price prediction
The daily chart shows that things are not looking good for VET. The coin is trading at $0.0679. This is a notable price considering that it struggled moving below that level in May and June. Also, the coin is about to do a death cross. A death cross is a situation where the 50-day and 200-day moving averages make a crossover. This is usually seen as a major bearish signal. 
Further, the coin seems like it has formed a descending triangle pattern, which is also a bearish sign. Therefore, the coin is at risk of more losses in the near term. If this happens, the next key level to watch is the support at $0.05. On the flip side, a move above $0.0945 will invalidate this view.
Don't miss a beat! Follow us on Telegram and Twitter.
VET price chart
Follow Crispus on Twitter.